2023 Executive Program
LTC 100 brings together forward-thinking leaders from across the country for pivotal discussions on the most critical issues facing long term care leaders today. You'll hear bold, deeply original content, and engage with top minds who will share their approaches to overcoming our challenging business environment. The 2023 program is below, which covered operational optimization, driving census, staffing and advocacy. Our 2024 program will be available in December.
LTC 100's Commitment to Diversity & Inclusion: Achieving our mission and vision demands a unique set of perspectives and ideas. We are committed to showcasing content and creating communities where all forms of diversity contribute to the richness of our customer and employee experience.
Education Attire: Business Casual
Sunday
Excursions
Casual Attire

Excursions are complimentary and included in your attendance fee

Registered spouses/guests can also join in excursions
Monday
Surviving the SNF Sector "Perfect Storm" of 2023
Our opening panel will weigh in on the current super-challenging SNF business environment, forecast their outlook for 2023-2024, and offer overall operating advice.
What % of SNFs will fail? What % of facilities will close their doors?
How much do states want SNF closures, and if so, can they act on that?
Their forecast for SNF workforce shortages, occupancy and business valuations?
SNF REIT trends? Are we seeing a re-set in the REIT-SNF operating relationship?
States' attitudes towards SNF reimbursement and SNF regs? Ditto for CMS?
Is there any evidence that lack of SNF access will create more negotiating leverage with health systems and payers?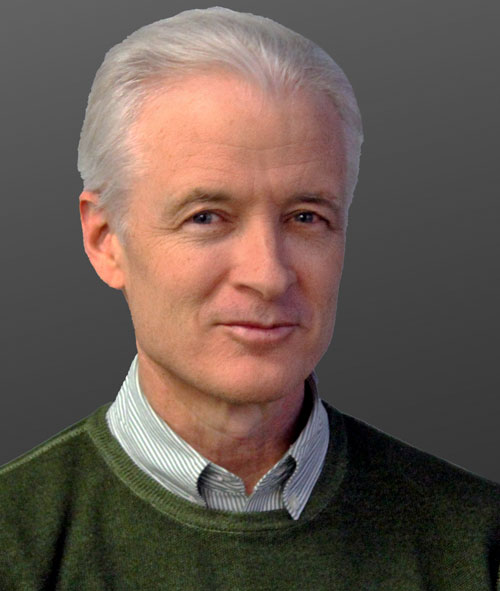 David EllisExecutive ChairmanLincoln Healthcare Leadership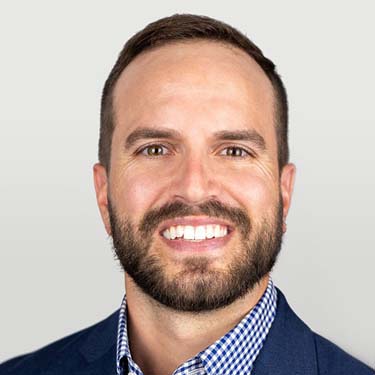 Mike BowdenVP InvestmentsLTC Properties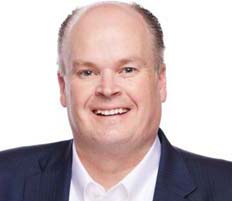 James CallisterChief Investment OfficerCareTrust REIT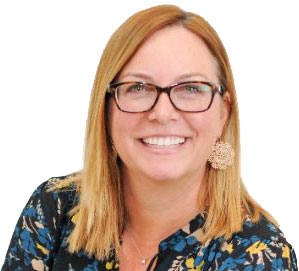 Janine Finck-BoyleVP Health Policy & Regulatory AffairsLeadingAge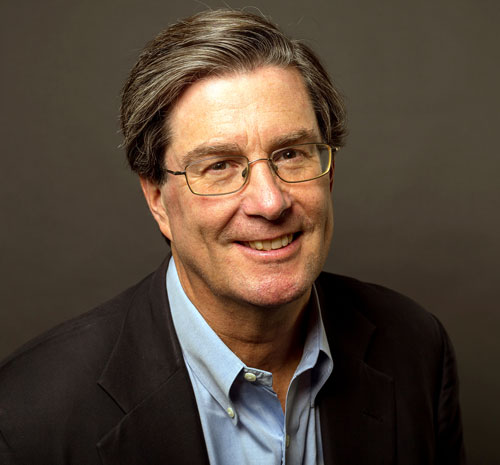 Stephen MonroeEditor-at-LargeIrving Levin Associates
The SNF Business Model in 2028
Five years from now, how will the SNF model have changed? LTC 100 interviewed 35+ SNF leaders and innovators, and we'll make some predictions based on this research. We're at a major inflection point in the SNF sector – it's post Covid, with a new workforce reality, altered relationships with regulators, referral sources and payors, and changing demographics ahead. Our future will look quite different than our past!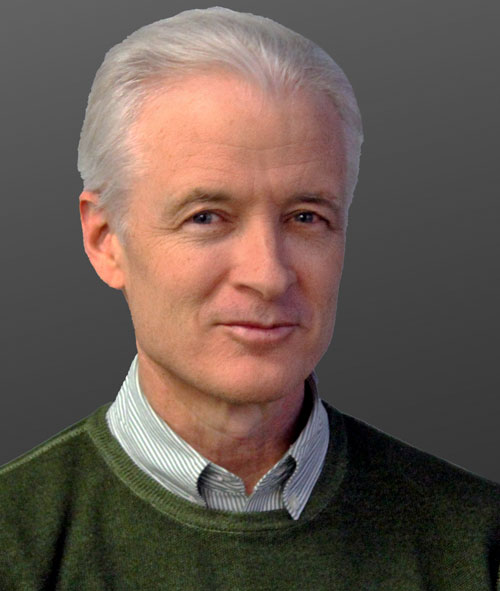 David EllisExecutive ChairmanLincoln Healthcare Leadership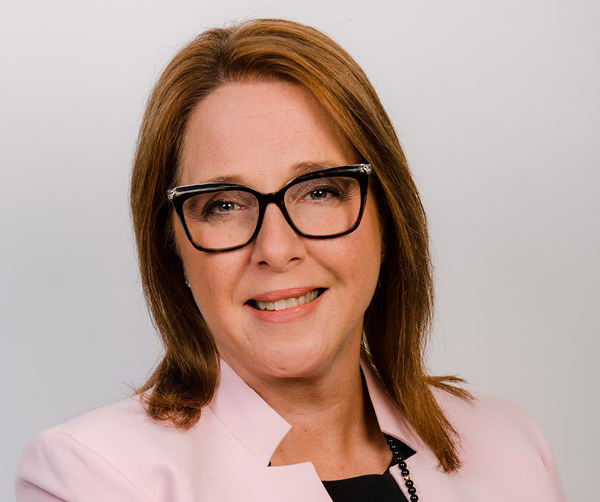 Melissa PowellCOOGenesis HealthCare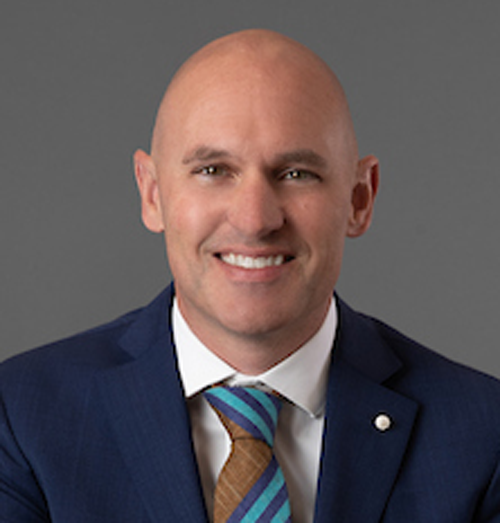 Matt RobinsonSVP OperationsProvidence Group/PACS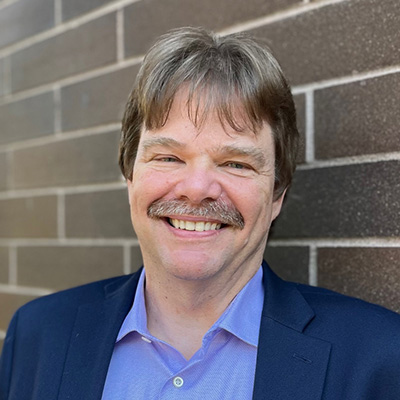 Carl TaborPresident, Avamere Living Skilled Nursing DivisionAvamere Family of Companies

Keynote Interview
ReCulturing, Retention & Leadership
Melissa Daimler's modern definition of culture is more of a verb than a noun. Culture is not something we have, but rather something we do, and her powerful ReCulturing framework will show how SNF leaders can directly drive strong culture - and ultimately long term hiring and retention success - through three key elements:
Identifying the behaviors expected throughout your organization.
Identifying the systems that help sustain those behaviors.
Shaping the practices that integrate behaviors and systems into the employee experience.
Donna Boetger, VP & Director of HR for Life Care Services will make the connection between Melissa's real-life stories of what has and hasn't worked at influential companies and what is most applicable to the SNF industry.
Melissa Daimler is the Chief Learning Officer of Udemy, a leading online learning and teaching platform. She is evolving the company's approach to learning, and culture. Prior to Udemy, she led HR for a fast-growing startup, and created learning and organizational development functions for Adobe, Twitter and WeWork.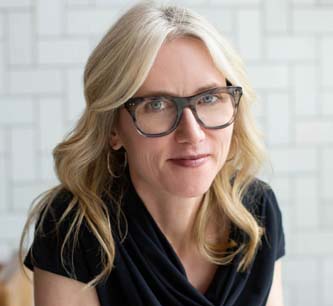 Melissa DaimlerChief Learning Officer & AuthorUdemy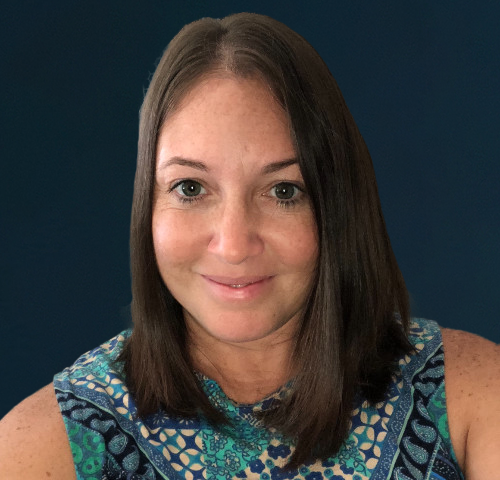 Donna BoetgerVP Human ResourcesLife Care Services
Lincoln Playbook
Elevating the SNF Profession Among the Next Generation 
If we hope to reverse the tide of retiring baby boomers, we need to quickly figure out how to sell our profession more effectively to new entrants – especially Gen Z – today's teenagers. This two-part session aims to help you do just that.  
10:35 - 11:35 AM


Part I: High Schooler Interviews & Case Studies
Recruiting and Retaining Gen Z
This session features actual recorded interviews that LTC 100 recently orchestrated with American high schoolers from across the country. It will give you resonant insights into what matters most to them in jobs/careers after high school – and their tips on how we can better "sell" the profession of senior caregiving to them. Plus, you'll hear from three SNF providers who have had unusual success at recruiting and retaining high schoolers into their facilities.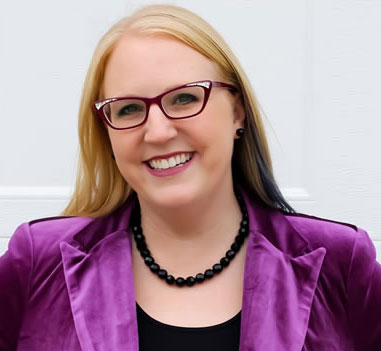 Cara SillettoPresident & Keynote SpeakerMagnet Culture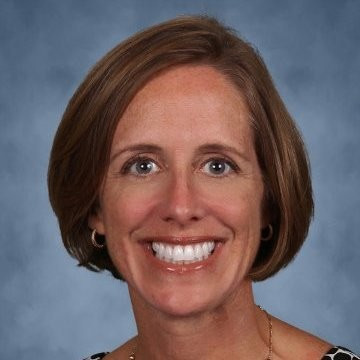 Valerie BurkeChief Philanthropy OfficerGoodwin Living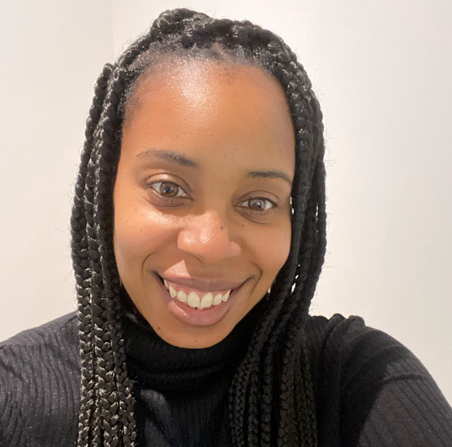 Nicole CashDirectorThe New Jewish Home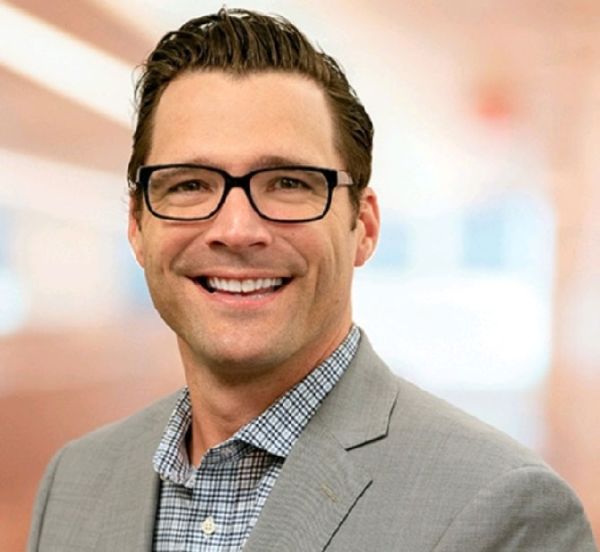 Todd KiziminskiVP Talent AcquisitionTrilogy Health Services
11:40 AM - 12:15 PM


Part II: Perfecting Social Media to Double Your Job Applications
Long term care is losing the war for new-entrant talent to more adept players in fast food, retail and hospitality. The good news: we're making two big mistakes, but they are quickly correctable, and this session will give you a playbook to do exactly that. Mistake number one: we have much more "meaning" to sell about our profession than these competing industries, and we haven't yet. Mistake number two: fewer than 1% of SNFs are effective at social media job recruiting - short-form videos on TikTok, Instagram, Snapchat, LinkedIn. This novel recruiting avenue is currently "winner take all" and there is huge upside to whoever does it well. You can be the first SNF in your market to do so!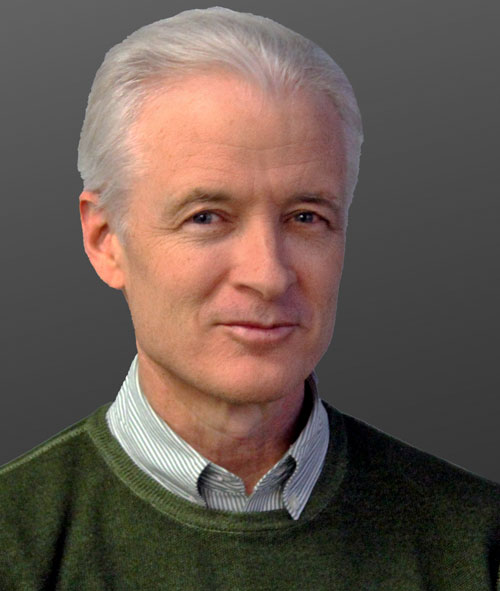 David EllisExecutive ChairmanLincoln Healthcare Leadership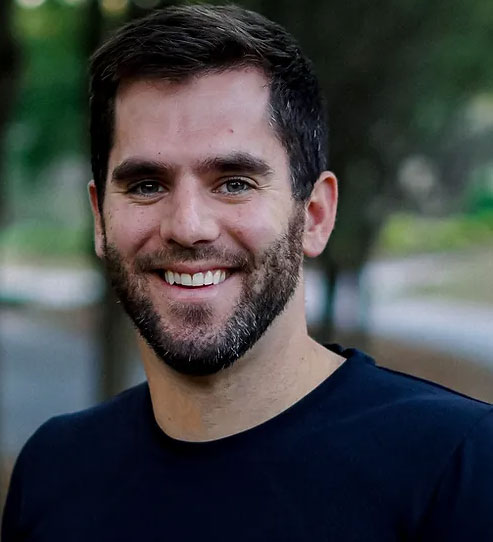 Nathan JonesFounderDash Media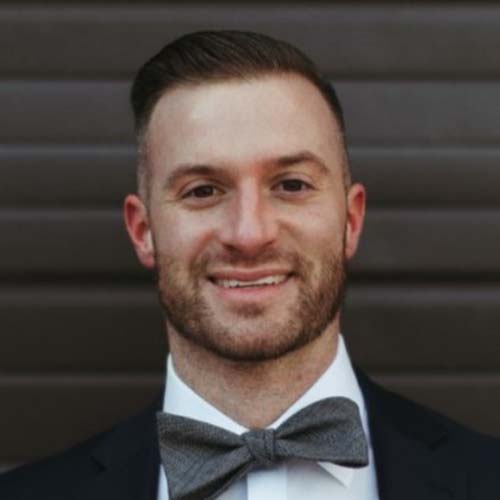 Dean PalombaroExecutive DirectorJennings Center for Older Adults
Retain Caregivers with Increased Support at Home
The laborious caregiving your employees often provide their own family at home is increasing turnover and creating barriers to filling your open shifts. Majestic Care partnered with an organization called Archangels to deliver a host of worker support strategies that is improving retention and reducing agency spend.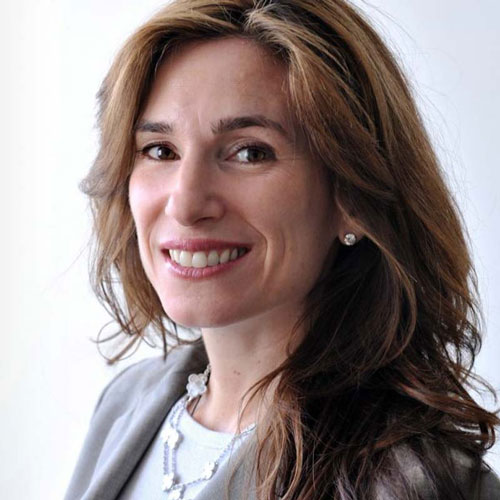 Alexandra DraneCo-Founder & CEOARCHANGELS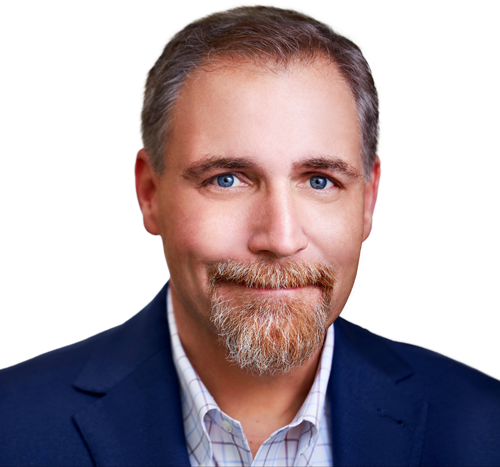 Bernie McGuinnessCEOMajestic Care
Playbooks for More Effective SNF Advocacy
This session aims to enhance LTC 100 providers' influence in federal and state SNF policy and overall industry image using several highly successful case studies and creating replicable playbooks to share with you. We are hosting a video call after LTC 100 to further disseminate these playbooks with all interested LTC 100 provider teams. Details to be announced.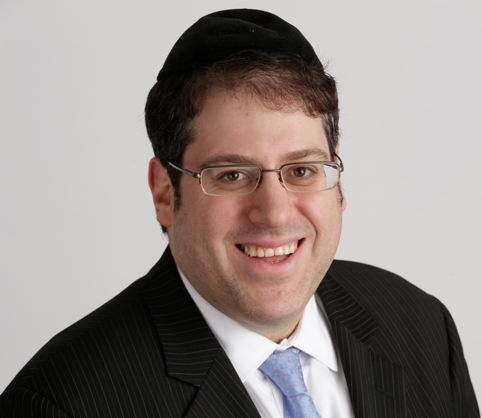 JJ RabinowichExecutive Director Ambassadors Group
1:55 – 2:15 PM
Playbook: Advocating for a Meaningful SNF Medicaid VBP
Providers in Virginia and Florida are collaborating with their state Associations to revise or implement "meaningful" value-based payment programs that financially reward better care for residents. Instead of missing the mark with VBP like many providers do, let's take some lessons from Virginia and Florida's playbooks (up to $22 and $32 ppd quality add-on respectively), and bring meaningful VBP to your state.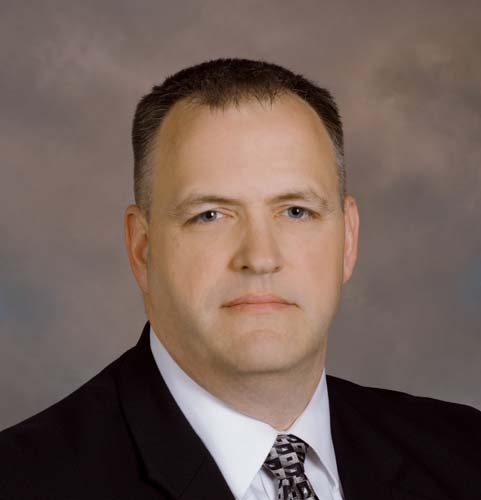 Steve FordSVP Policy & Reimbursement Virginia Health Care Association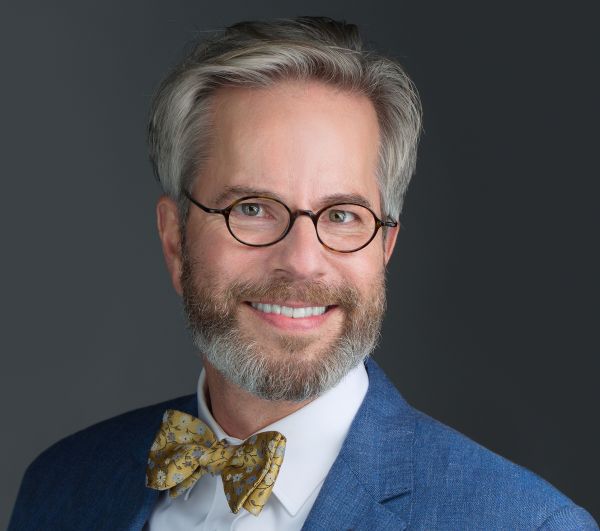 Steven LittlehaleChief Innovation OfficerZimmet Healthcare Services Group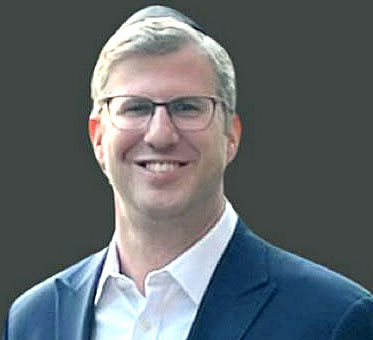 Robert Schoenfeld President & CEOFL HC Management
2:20 – 2:40 PM
Playbook: Mobilize for Extremely Effective Advocacy
Principle LTC provides skilled nursing and hospice services in North Carolina, along with SNF services in Kentucky and Virginia. The company currently operates 45 facilities and generated over 20% of all letters received nationally by CMS for the PDPM issue and over 30% for the CMS workforce mandate issue! They've developed an incredible employee activation program, mobilizing almost 50 employees per SNF to send personalized letters to CMS. Not only was this incredibly powerful advocacy, it was also really valuable employee team-building, and effective alignment of employees with management business concerns. They will share a turnkey playbook we can all use to plug and play!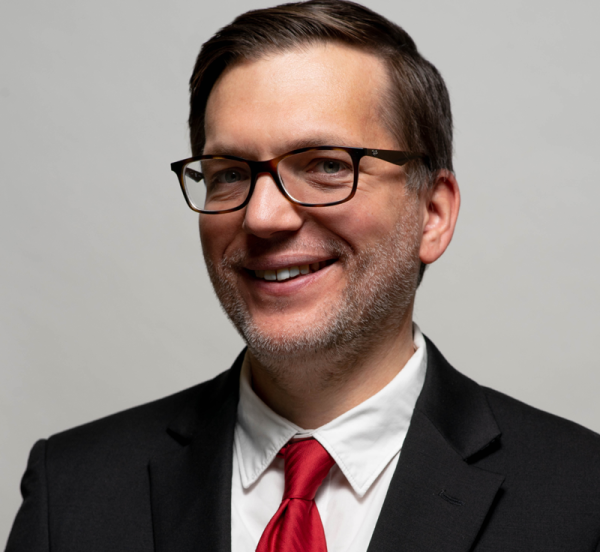 Maxwell MasonChief Strategy Officer Principle LTC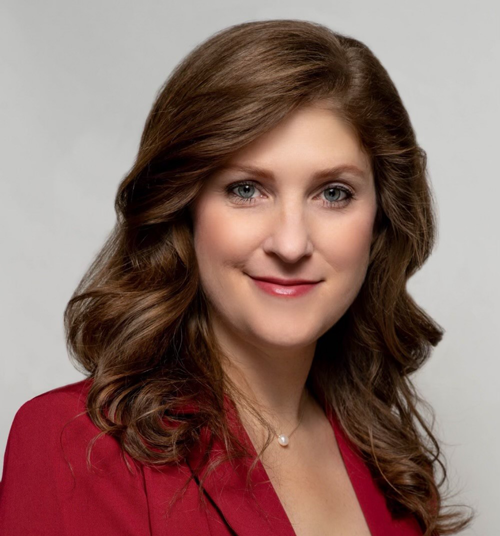 Janice PearceVP Process Principle LTC
2:40 – 3:00 PM
Media Playbook & Resource Guide: Rebranding by "Unbranding"
ChoiceCare Management and IntelyCare have joined forces to deliver the beginnings of an industry-wide rebranding campaign including short videos aimed at dispelling the negative SNF persona the media continues to perpetuate. You'll walk away with a media playbook, complete with a resource guide designed with the support of LeadingAge and ACHA. This is the beginning of a yearlong effort where we will join forces quarterly, and highlight industry wide accomplishments at the next LTC 100 in 2024.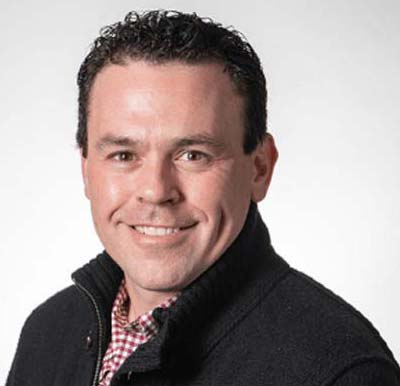 Matt McGintyChief Revenue OfficerIntelyCare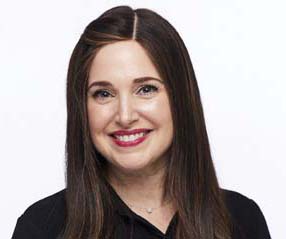 Renee Pruzansky CEOChoiceCare Management
Speed Meetings
We have the most innovative and thought-leading solution partners at LTC 100, in the least commercial, mellowest setting imaginable. These rapid-format meetings are only eight minutes each, and connect you with eight solution partners who can share some fresh insights for your most pressing business challenges. You might even find a valuable new business partner. The most productive 75-minutes you will ever spend with solution partners!
Partners: Check-in by 3:15 pm to the Tuscany Ballroom D
Providers: Check-in at 3:15 pm at the Tuscany Ballroom Foyer
Reception & Dinner
Reception: 6:30 – 7:15 pm
Dinner: 7:15 - 9:00 pm

Attire: Resort Casual
Tuesday
Eight BIG SNF Ideas to Transform Workforce, Census & Specialty Care
SNFs are actually becoming one of the most innovative sectors in healthcare today. We've scoured the country and found eight of the most compelling innovations sprouting up in SNFs right now. Quick ten-minute case studies, including how to get started on each innovation yourself. Get ready to get inspired!
8:00 - 8:10 am


Out-of-the-Box Hospital Partnership
ArchCare, a $250MM NYC-based post acute provider, struck a partnership with a hospital where the hospital gets guaranteed access to post acute beds – and ArchCare gets an additional $300 ppd – AND the hospital staffs the beds.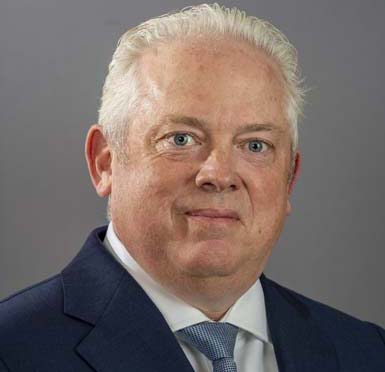 Scott LaRuePresident & CEO ArchCare
8:10 - 8:20 am


Difficult-to-Place Residents with Enhanced Medicaid
iCare (CT), a 1,600-bed SNF provider, struck a deal with the State of Connecticut to repurpose a geriatric SNF to serve an ex-prison behavioral population, including enhanced Medicaid funding.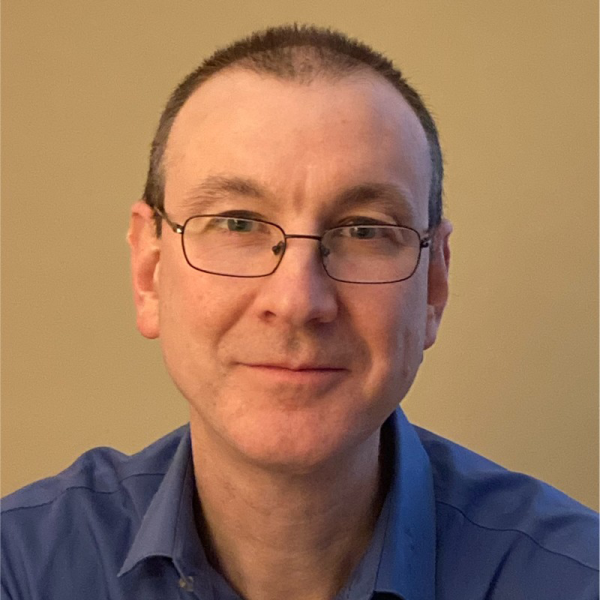 Jonathan Starble Chief Legal OfficeriCare Health Network
8:20 - 8:30 am


Recruiting Gen Z Via an Untapped Source
Mission Health Communities (FL) supplements their workforce pipeline in rural markets by tapping into employee's high school kids. In urban markets, they pivoted and found success through community colleges. They'll tell us about both.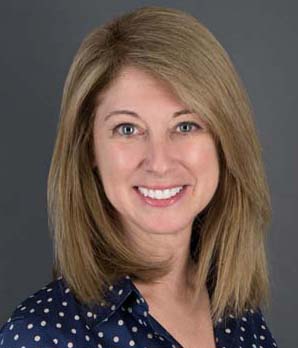 Cheri KausetVP Customer Experience & CommunicationsMission Health Communities
8:30 - 8:40 am


A U.S. Citizenship Playbook to Grow Your Workforce
Goodwin Living (VA) has greatly increased retention with its Citizenship Grant Program that covers the $700 cost of the U.S. citizenship application fee. It's a win/win - staff connect with residents who are eager to tutor for citizenship exams, and staff spread the word to other international recruits.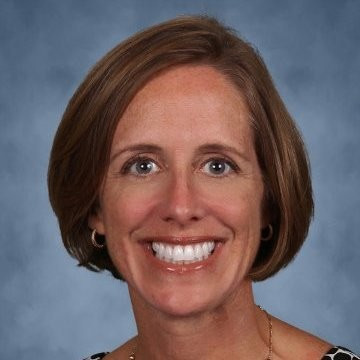 Valerie BurkeChief Philanthropy OfficerGoodwin Living
8:40 - 8:50 am


Specialty Acute Care Units for Higher Reimbursement
Hill Valley Healthcare (NY) partners with two health systems to accept all high acuity discharges into their five specialty centers of excellence (vents, cardiac, stroke, renal) at a $900 rate (vs. $600) if they discharge ahead of schedule.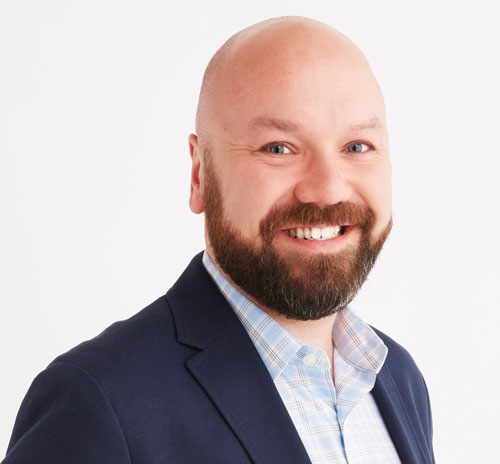 Matt StrangeChief Strategy OfficerHill Valley Healthcare
8:50 - 9:00 am


Convert a Wing or Building to a Geriatric Behavioral Health Hospital
Masonicare (CT) is converting open skilled beds to acute care psychiatric beds, and have doubled these psychiatric beds in the past two years. Reimbursement is significantly higher, revenue offsets SNF losses, and it's easier to attract staff to a hospital specialty program.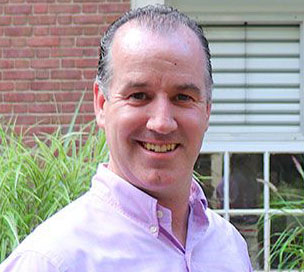 Jon-Paul VenoitPresident & CEOMasonicare
9:00 - 9:10 am


Become a Chronic Care Management Company Outside Your Four Walls Via a C-SNP
Cantex (TX) started their risk journey by creating an I-SNP. Now, as a provider-payer, they are extending their care-management capacity into the larger community via a C-SNP in dementia care, and enrolling in the VBID hospice demonstration project.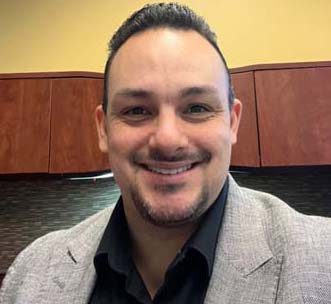 Armando GuzmanVP Population HealthCantex Continuing Care Network
9:10 - 9:20 am


Driving Census with Outpatient Memory Care
Abe's Garden's (TN) "outpatient" memory care program (The Hearthstone Institute) has been a game-changer for their short- and long-term census. They're getting in front of potential residents early, and delivering an experience families don't expect from a senior care community. See how their successful program works and how its translating to higher census.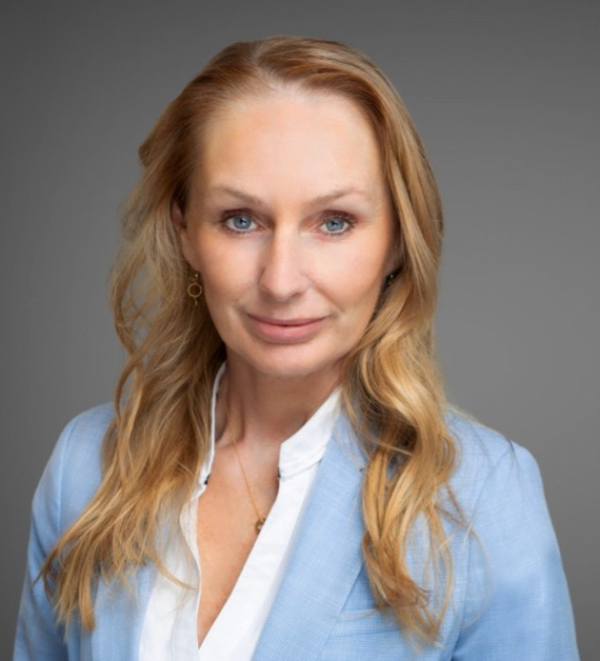 Susannah DwyerCEOAbe's Garden
A New Dawn for Hospital & Payer Contracts
SNF staffing shortages are leading to a back-up in hospital discharges, a situation that offers us the potential for new-found leverage. If hospitals and payers want better access (even guaranteed access) to our beds, we can do that – but we need better rates. We'll analyze current discharge trends and showcase several successful re-negotiated contracts with health systems and MA plans.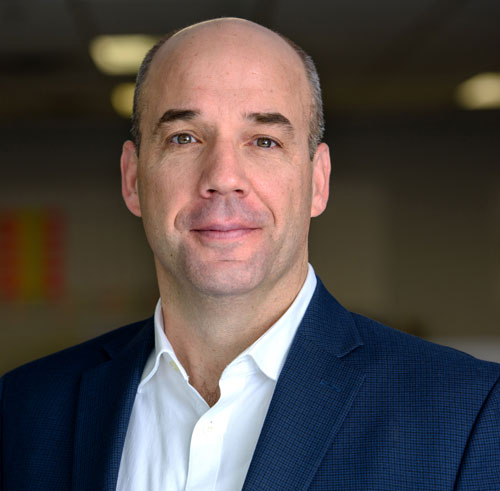 Tim CraigManaging DirectorLTC 100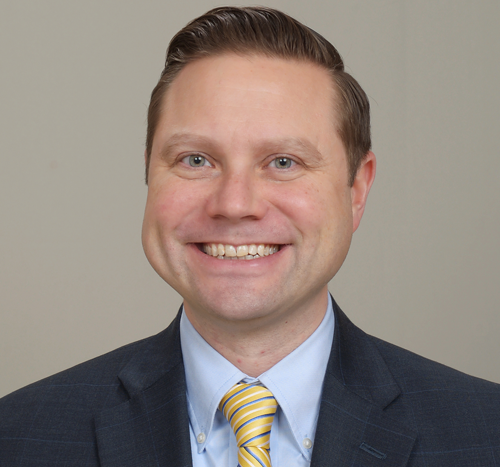 Matt BergCEOLeadingChoice Network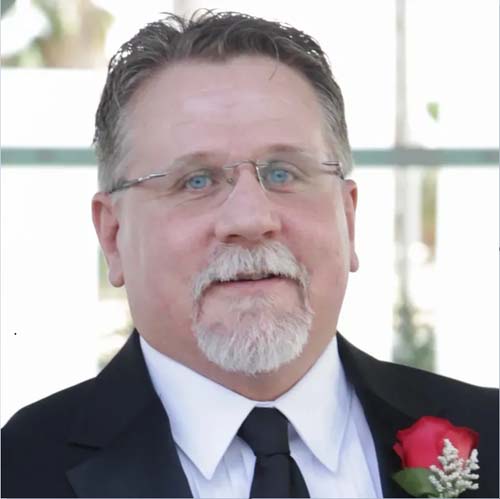 George Sauers Chief Managed Care/ Strategy Officer, Rockport & Founder, PACP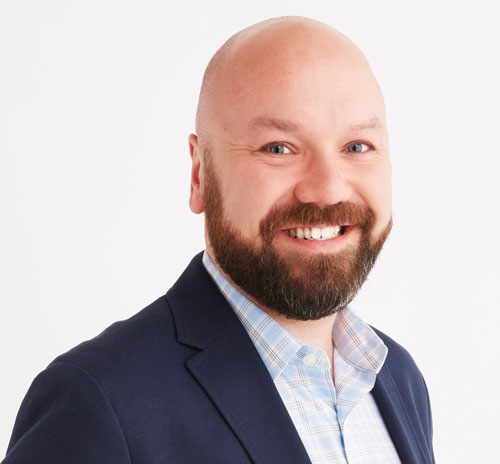 Matt StrangeChief Strategy OfficerHill Valley Healthcare
Opportunity Knocks
Hear from SNFs who are capitalizing on unique opportunities to enhance their revenue and margins.
11:10 – 11:30 am
Operator Owned I-SNP
A leading SNF operator will discuss their "all in on risk" journey and advise what option is right for you.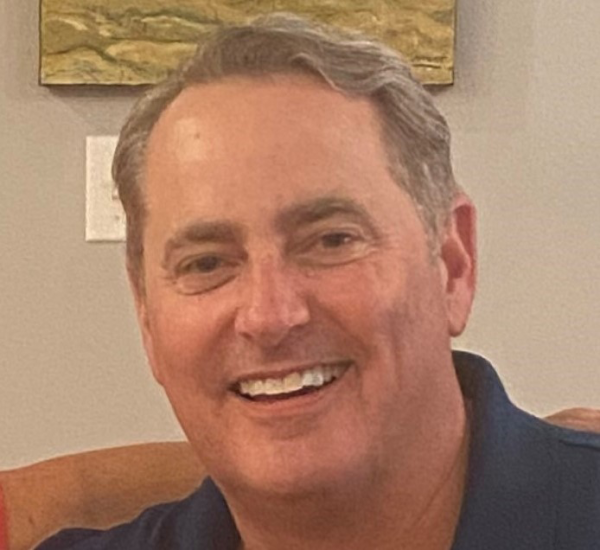 Bubba McIntoshSVP Ancillary Services & Service Line StrategyNational HealthCare Corporation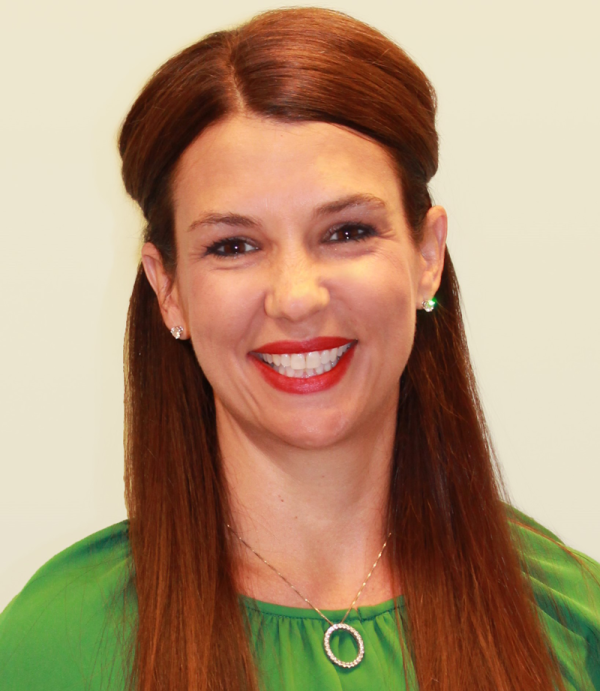 Amy Kaszak EVP Strategic InitiativesCurana Health (formerly AllyAlign Health)
11:10 - 11:30 am


Top 10 Margin Improvement Opportunities
Health Dimensions Group will reveal the top ten most effective additional revenue and cost cutting enhancers based on experience in their own facilities as well as for their consultancy clients.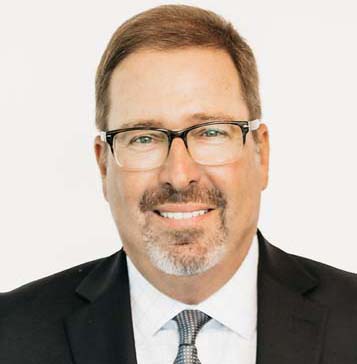 Darrin HullEVP Consulting ServicesHealth Dimensions Group
11:35 – 11:55 am


In-House Dialysis
A SNF operator will share how they were able to improve their revenue and clinical outcomes by expanding renal care capabilities through an in-house dialysis program.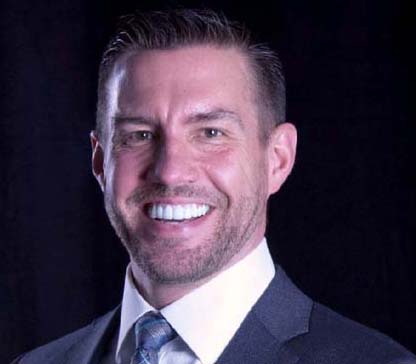 Richard FatzingerSr. Director Skilled Nursing Dialysis Fresenius Medical Care North America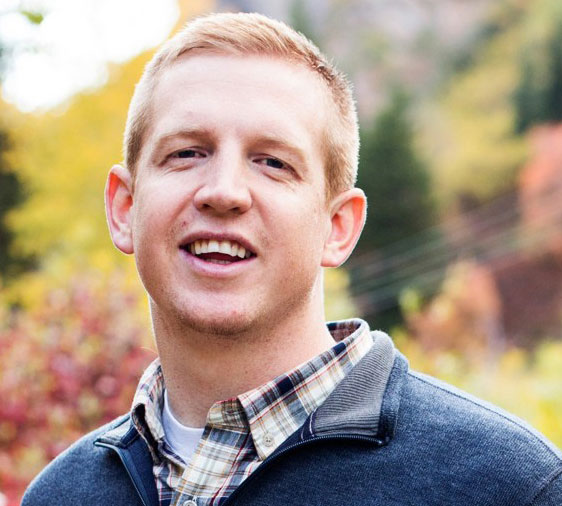 Brent WilsonNew Business Market Leader/Executive Director The Ensign Group / Bridge Dialysis
11:35 – 11:55 am


Long Term Care ACOs
SunMar will discuss how they are able to participate in a shared savings program and reduce the total costs of care for their high-cost, high needs residents.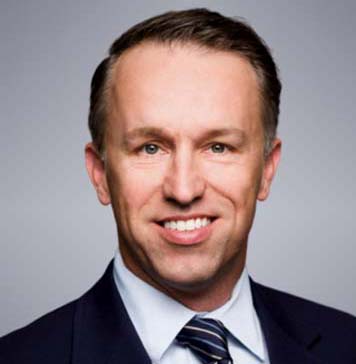 Brendan McNamaraCEO, Telemedicine Sound Physicians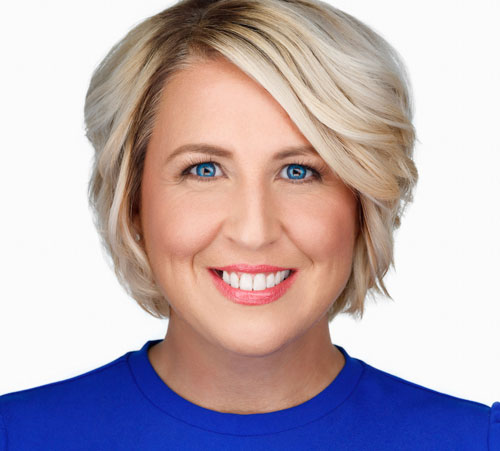 Corinne PerryCNOSun Mar Healthcare
Post Acute Pioneers & Disruptors
We'll feature innovative new companies in the post acute ecosystem who will describe their models, relationships with payers, and the partnership opportunity for SNFs.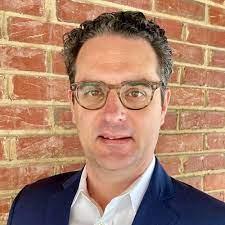 Fred Bentley Managing DirectorATI Advisory
1:00 – 1:10 pm


myPlace Health
Targeting the dual eligible population through PACE.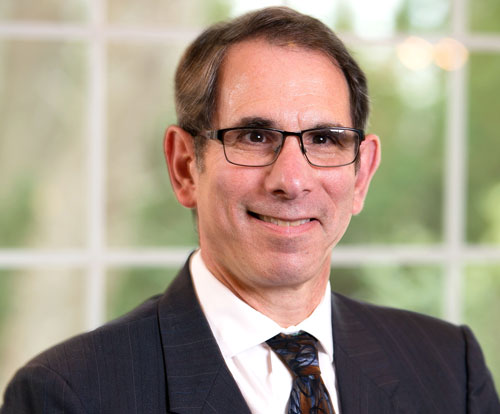 Robert Schreiber, MD VP, National Medical Director of Care Model StrategymyPlace Health
1:10 – 1:25 pm


Outset Medical
Next-gen dialysis to generate revenue directly to SNFs.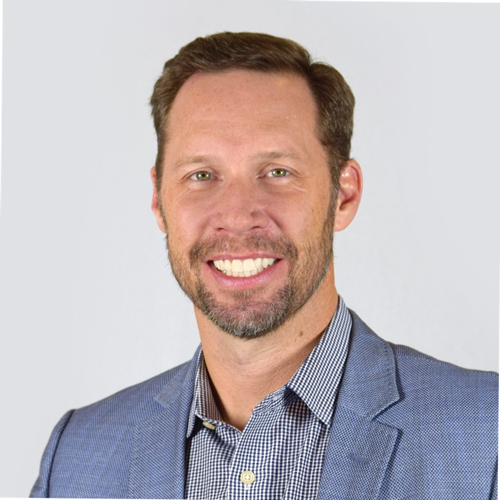 Ryan CowserNational Account Director, Post AcuteOutset Medical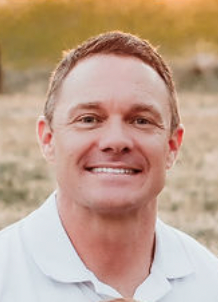 Chris Martin CEOCross Healthcare Management
1:25 – 1:35 pm


Contessa
Developing high-acuity, SNF-level care in the home.
Robert Moskowitz, MDChief Medical OfficerContessa
1:35 – 1:50 pm


CareConnectMD
High Need ACO Reach to enhance clinical and financial outcomes​​​​​.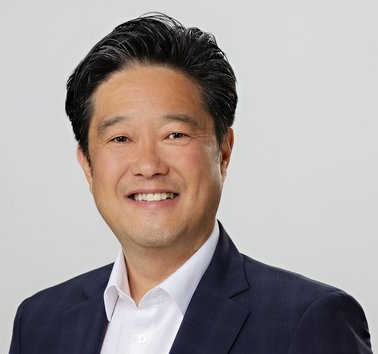 Ken Kim, MDChief Clinical & Innovation Officer CareConnectMD
Edna Pettit Business Development SpecialistCountry Hills Post Acute
The Ensign Way
Despite adverse business conditions, Ensign continues to produce stellar operating results – the best by far of all large SNF operators. How do they do it? Fundamentally, from three core principles: a singular Ensign culture, a radically decentralized operating structure, and an incredible emphasis on leadership training.
David Ellis will interview Glenn Matthews, CEO of Quorum Ventures on their model. Quorum Ventures is comprised of Quorum Services (HR, compliance, legal) plus four ancillary divisions – mobile radiology, respiratory therapy, transportation and bed-side dialysis.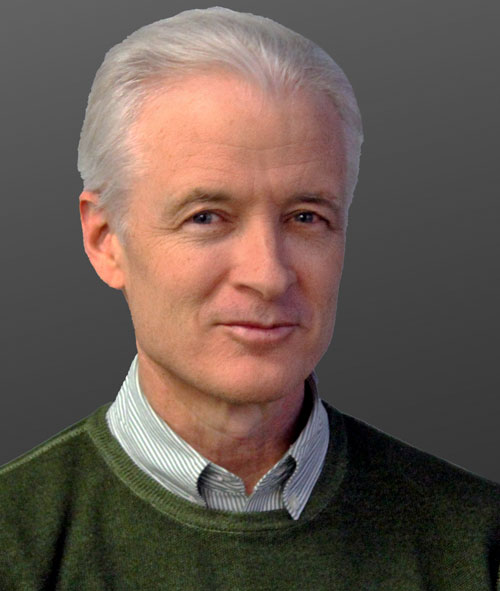 David EllisExecutive ChairmanLincoln Healthcare Leadership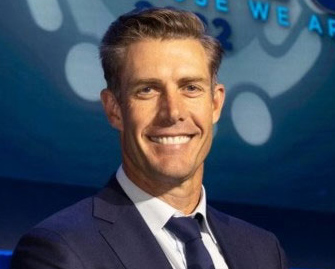 Glenn MatthewsCEOQuorum Ventures (an Ensign affiliated entity)
Excursions
Casual Attire

Excursions are complimentary and included in your attendance fee

Registered spouses/guests can also join in excursions
Reception & Dinner
Reception: 6:30 – 7:15 pm
Dinner: 7:15 - 8:30 pm
Casino & Desserts: 8:30 - 10:00 pm

Attire: Cocktail, jackets for men, dressy for women
Wednesday
C-Suite Takeaways
LTC 100 executives reflect on their biggest takeaways from the program in the areas of leadership, workforce, advocacy, strategy, and innovation.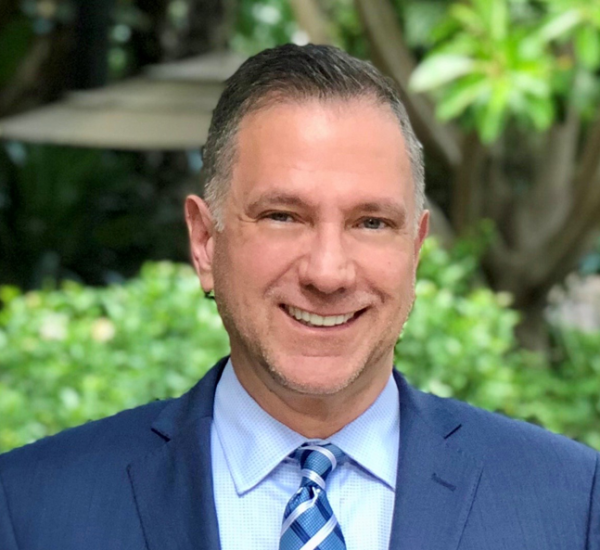 Ray ThiviergePrincipalLoadstar Advisors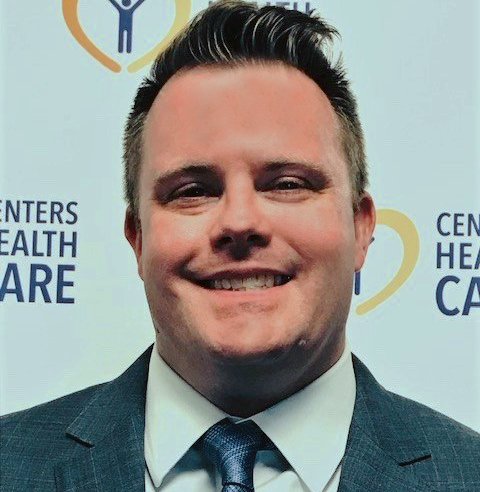 Steve CarrChief Strategy OfficerCenters Health Care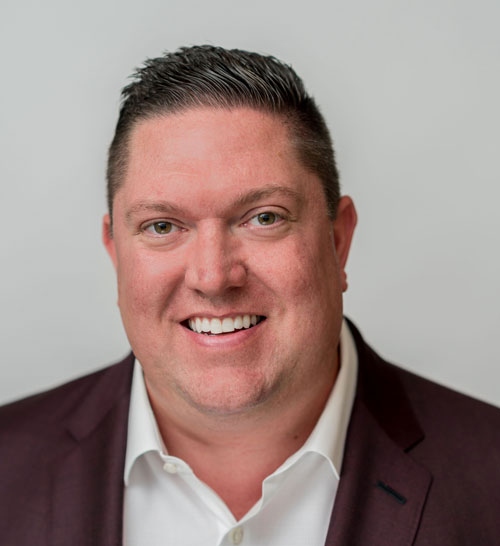 Tim FieldsCEO & Co-FounderIgnite Medical Resorts

A Technology & Innovation Showcase
We have vetted innovative tech companies with the best solutions to boost SNF productivity. These companies will show how their technologies simplify processes, free up staff time and grow margins. ​​​
8:25 - 8:40 AM
DIH Technology
Brings robotic technology into the SNF space to increase staff efficiency and patient outcomes.​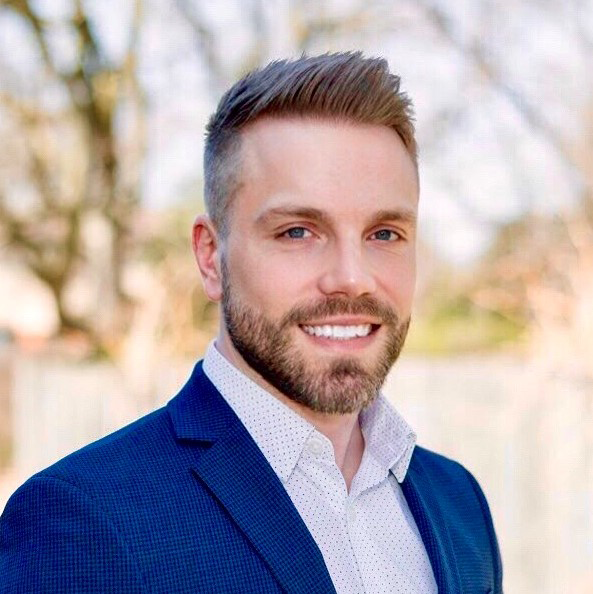 Rob Heitz National Accounts ManagerDIH Technology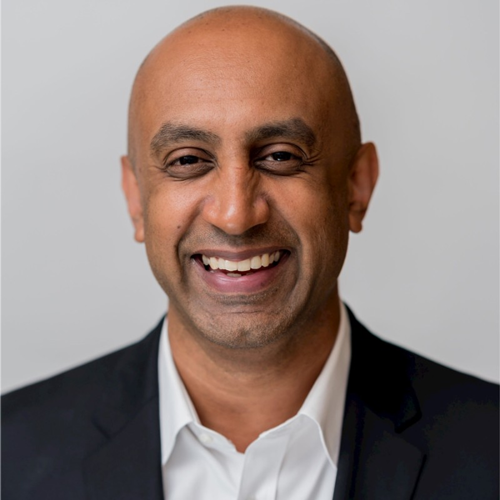 Mat ThengilChief Therapy OfficerIgnite Medical Resorts
8:40 - 8:55 AM
Vis-À-Vis Health
Virtual house call solution to improve oversight for patients transitioning between levels of care, reducing costs and re-admissions.​​​​​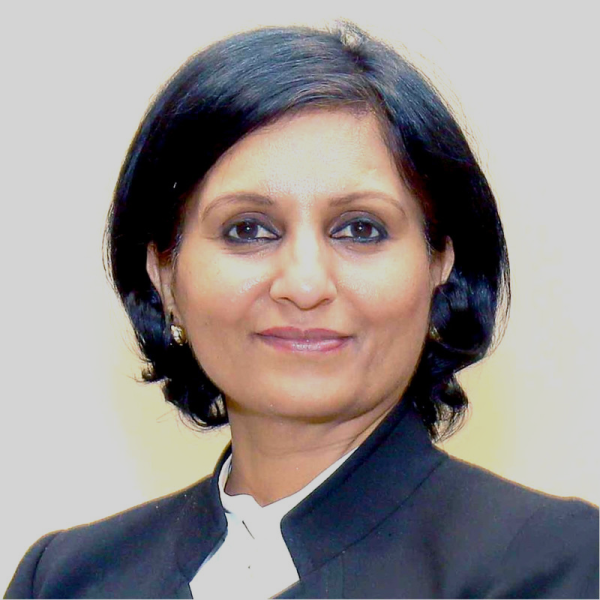 Rekha Bhandari, MDCMO Vis-À-Vis Health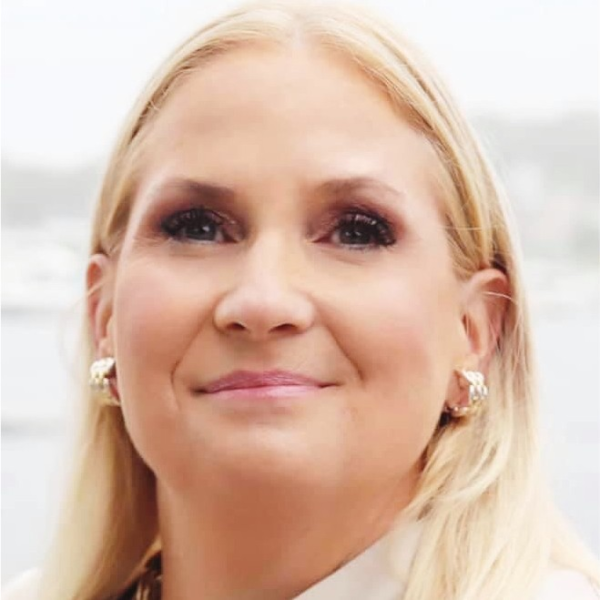 Lauren MurraySVP Operations & Process ImprovementGenesis HealthCare
8:55 - 9:05 AM
Hucu.ai
Patient-centered messaging that creates efficient, engaged caregiving teams, reducing burnout and more effectively managing risk.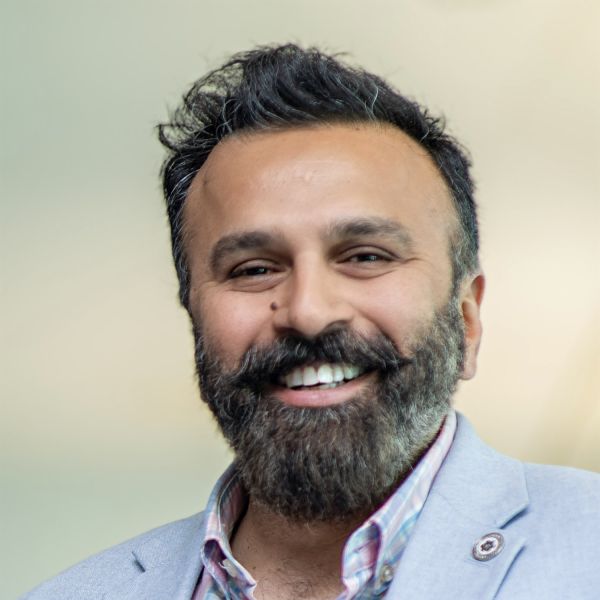 Asif KhanCo-Founder & CEOHucu.ai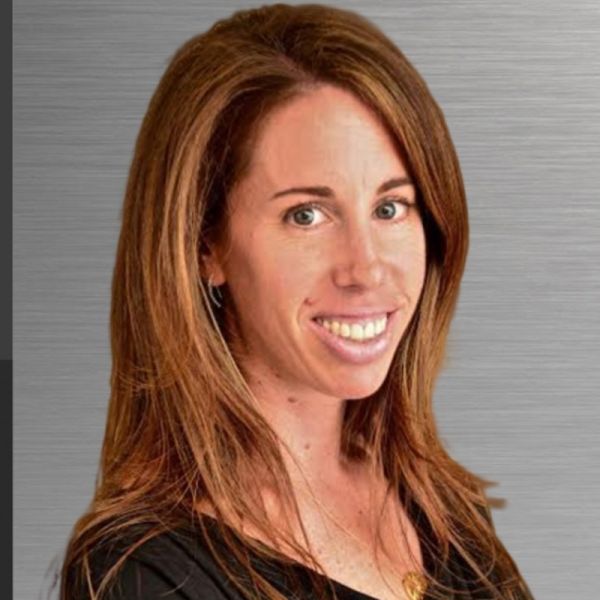 Gwen Pessis GolaPresidentMPAC Healthcare
9:05 - 9:15 AM
GeneIQ
Pharmacogenomic testing to create personalized medication management programs, which can reduce fall risks, adverse drug reactions and costly hospitalizations.​​​​​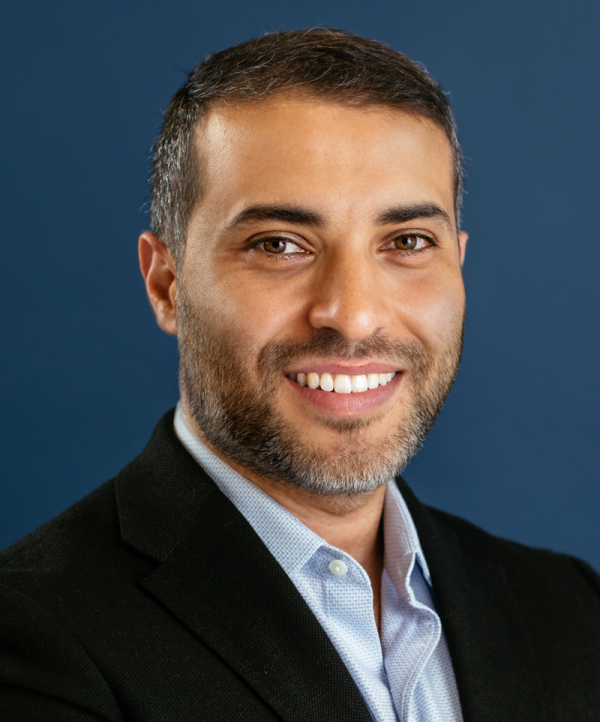 Tariq Adwan, PhD Chief Scientific OfficerGeneIQ
9:15 - 9:25 AM
SinguLab
Turn-key lab and medication management services driving clinical improvement.​​​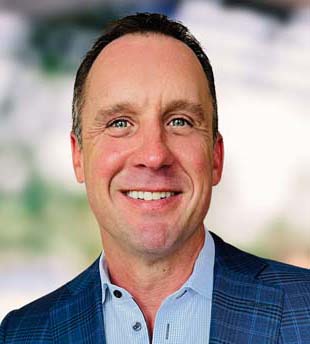 9:25 - 9:35 AM
Constant Therapy Health
Speech and cognition therapy, driven by machine learning and AI.​​​​​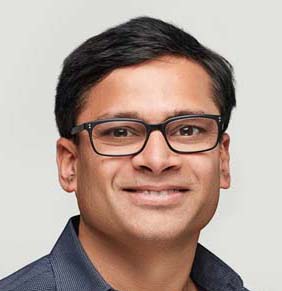 Veera AnanthaCEO & Co-FounderConstant Therapy Health
9:35 - 9:45 AM
Reverence Care
AI-powered scheduling engine that reduces dropped shifts and improves retention.​​​​​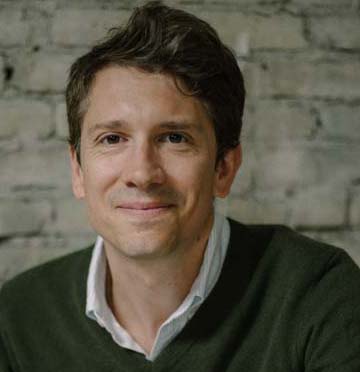 Lee TeslikFounder & CEOReverence Care
9:45 - 9:55 AM
Inspiren
Automated patient monitoring system that analyzes behavioral data and produces clinical insights.​​​​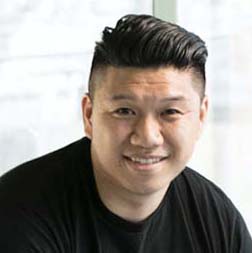 Michael WangFounder & CEOInspiren
9:55 - 10:05 AM
NxStage/Fresenius
GuideMe software designed to improve ease of learning, training, retention, and overall usability for both patient and care partner.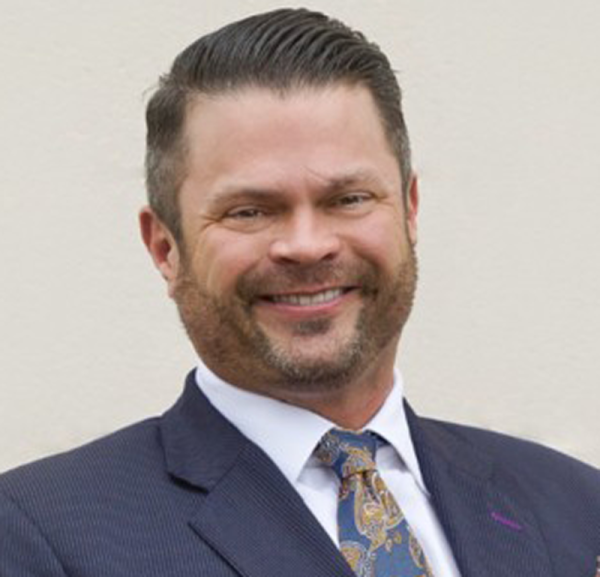 Trey CurtisNational Senior Director, Health SystemsFresenius Medical Care North America