Discover the Spirit of Salt Lake City
Part of Sunday and Tuesday afternoons are dedicated to one-of-a-kind experiences that give you time to get to know some of your peers personally, explore the area, and enjoy the resort. After invigorating days of visionary education and connecting with peers, you'll experience the best of Salt Lake City with our carefully curated excursions.
With its vibrant blend of natural beauty and urban energy, Salt Lake City offers a sublime setting in the heart of the Western Rocky Mountains and a wide variety of activities.
Learn something new, do something unexpected or simply relax – there's something for everyone!
► Excursions are complimentary and included in your attendance fee. Registered spouses/guests can also join in excursions.
Sunday, May 5
12:00 - 5:00 pm
Olympic Park Bobsled Adventure
Channel your inner thrill-seeker on this visit to the Utah Olympic Park. With a U.S. Olympian as your guide, this mountain adventure starts with a visit to the top of the ski jump, followed by a behind-the-scenes tour of the training facilities and finally a heart-pounding thrill ride down the lightning-fast summer bobsled track. We'll round out the day at a local watering hole in breathtaking downtown Park City.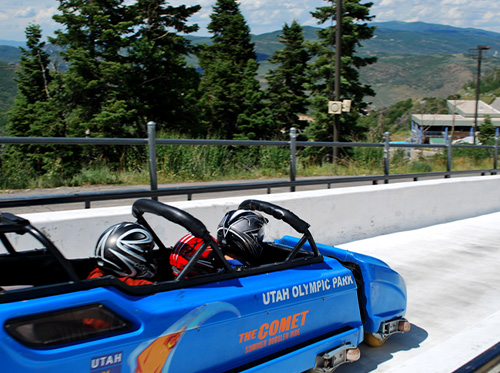 12:00 - 5:00 pm
Executive Golf Tournament
Get ready to swing the sticks in the gorgeous surroundings of the Wasatch Mountains. Teeing off at 4,500 feet above sea level will surely help elevate your game! And you'll need it – because bragging rights are on the line in this 18-hole scramble competition!
► Executives Only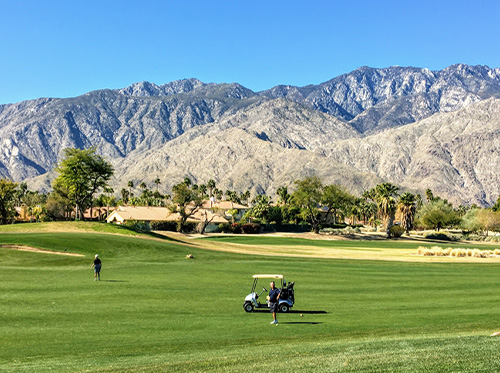 12:30 - 4:00 pm
A Taste of Salt Lake City
Calling all foodies! This super-fun food-tasting tour will take you on a journey through the city's blossoming culinary scene. From savory tapas to delectable desserts, you'll nibble, nosh and sip your way through some of the most cosmopolitan corners of downtown Salt Lake City.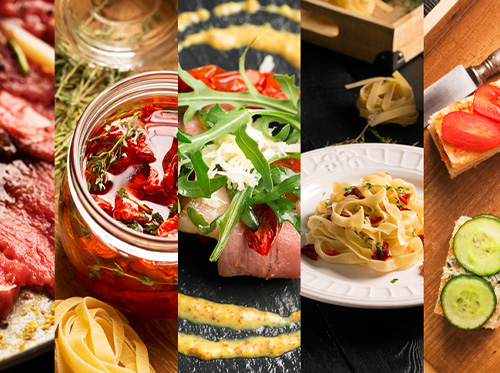 1:00 - 4:00 pm
Activity To Be Announced
Stay tuned for exciting details!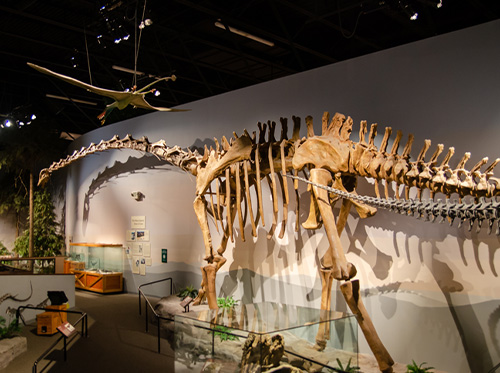 2:30 - 4:30 pm
Bordeaux Master Class
Whether you're an afficionado or casual sipper, a love for red wine is the only prerequisite you'll need. Led by top sommeliers, you'll learn all about Bordeaux, including sub-regions, varietals, terroirs, blending, and, of course, the art of consumption!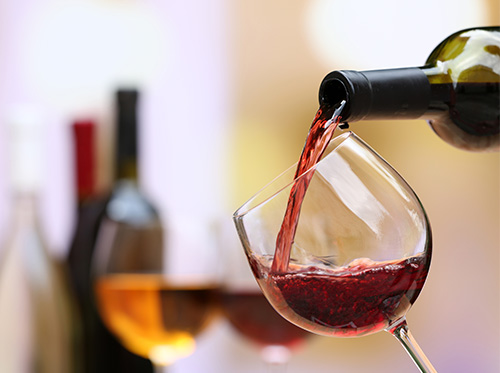 Tuesday, May 7
2:30 - 5:30 pm
Five Star Spa
Consistently honored as a Forbes Five-Star destination, the spa at the Grand America is not to be missed! Whether your pleasure is massage or facial, this is your chance to escape into luxurious calm and rejuvenation.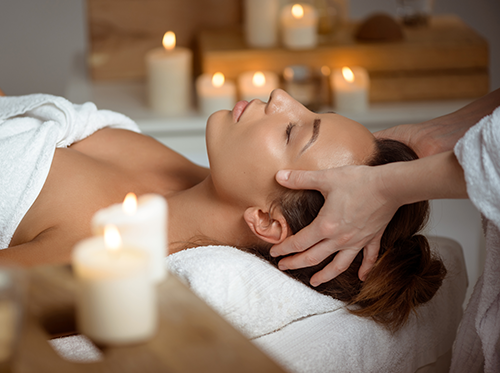 2:30 - 5:30 pm
Off-Road UTV Tour
Adventure is the name of the game in this adrenaline-fueled off-road ride! Buckled into your UTV (similar to an ATV, only larger), you and your crew will navigate rugged trails with jaw-dropping vistas of the surrounding mountains and valleys while your guide shares fascinating facts about the history, geology and wildlife of the region.
No UTV experience necessary.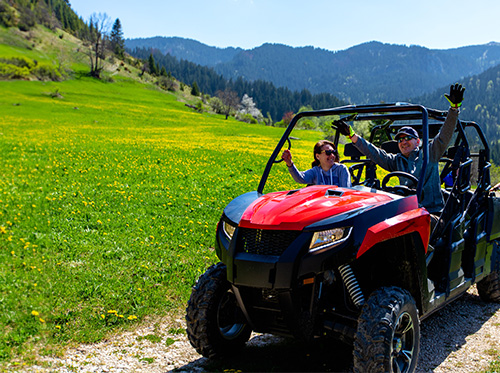 3:00 - 5:00 pm
Iron Chef Cook-Off
Sharpen your Ginsus! It's time to get your cooking groove on with this high-energy competition. Chefs will present you with a popular entrée to prepare, including tips and tactics on how the pros do it. Then it's up to you and your Iron Chef team to create a culinary masterpiece. Dishes will be judged on presentation, taste and overall savoir faire!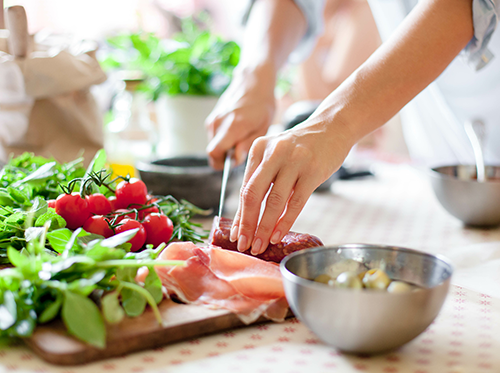 3:00 - 5:15 pm
Millcreek Canyon Hike
Lace 'em up and hit the trails. This moderate-level hike is the ideal escape to the nearby Salt Lake City foothills. Local guides will lead you through the heart of Millcreek Canyon, known for its gorgeous scenery, vibrant wildflowers and Western Rockies wildlife - including the occasional moose sighting!
Designed for all fitness levels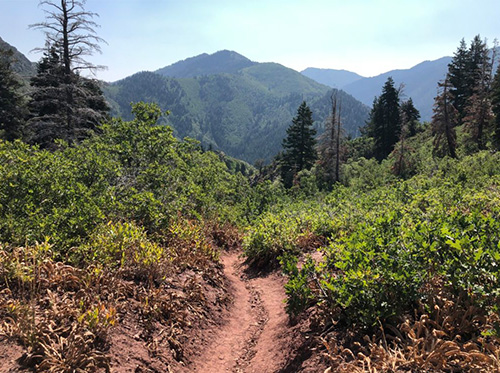 3:00 - 5:15 pm
Genealogy Experience at Temple Square
Immerse yourself in genealogy at the renowned FamilySearch Library. Under the guidance of expert genealogists, you'll uncover the stories and connections that weave your family tapestry. Discover ancestors, delve into fascinating historical records, and piece together your own heritage. You'll cap off your visit with a tour of the Salt Lake Tabernacle hallowed grounds in the heart of Temple Square.